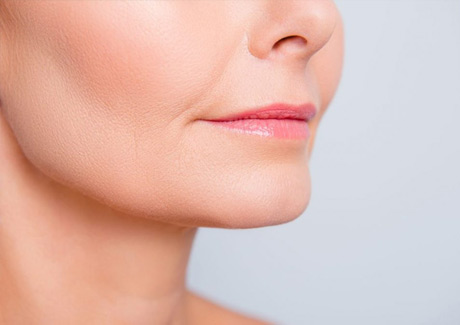 What Are Drooping Mouth Corners?
Drooping Mouth Corners are lines which run from the outward part of the lips down to the chin. These lines are often called "marionette lines" and can result in an expression of sadness.
There are different causes of drooping mouth corners:
Excess muscle
Loss of volume
DAO (depressor anguli oris) jaw muscle which fails to relax
Dr. David Friedman, a US and Israel Board Certified Dermatologist, is an expert at natural beautification to provide you with an enhancement of your unique features.
Dr. Friedman treats drooping mouth corners with botox, or a combination of botox and dermal fillers. Treatment of drooping mouth corners can be performed as a stand alone procedure, or as part of a complete facial sculpting treatment.
At your consultation, Dr. Friedman will personally tailor a treatment plan for you, so that you can restore and enhance your youthful appearance.