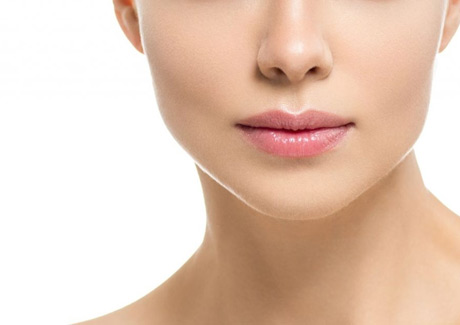 What Is A Weak Chin?
A weak chin, or a receding chin, occurs when the chin is set back excessively compared to the upper jaw.
This recession can be caused by genetics, an overbite or the aging process due to loss of bone, fat and soft tissue around the jaw.
Dr. David Friedman, a U.S. and Israel Board Certified Dermatologist, treats a weak chin with dermal fillers, which can enhance one's appearance with a stronger, more prominent jawline.
Treatment of a weak chin can be performed as a stand alone procedure, or as part of a complete facial sculpting treatment.
Dr. Friedman is an expert at natural beautification to provide you with an enhancement of your unique features. At your consultation, Dr. Friedman will personally tailor a treatment plan for you, so that you can restore and enhance your youthful appearance.